IV Therapy Serving Tulsa, Oklahoma
IV Effect is a locally owned and operated and provides IV therapy serving Tulsa, Oklahoma, and the surrounding community. At IV Effect, our team is passionate about helping people live healthier lives through natural and holistic therapies and treatments.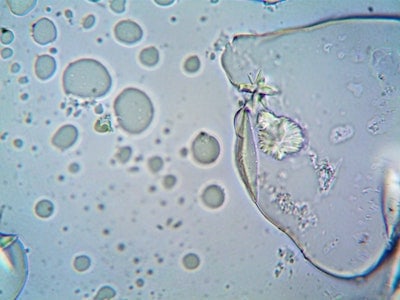 We help our clients improve their nutrition, boost their immune systems, and address the root cause of their symptoms.
We do this through a variety of intravenous (IV) therapies that are administered directly into the bloodstream, bypassing the digestive system. This allows you to receive the maximum benefit from your treatment at a cellular level.
We believe that true health involves both physical and emotional well-being, and we believe that addressing the root cause of a problem is key to healing — not just addressing symptoms. Because of this, we'll work with you to ensure you're living your healthiest life in every area of your body, starting by making sure your cells are getting the nutrition they need.
We offer a variety of services that can help you feel your best. These include:
Intravenous (IV) Therapy, Tulsa, OK
FastVitaminIV, Tulsa, OK
Intramuscular (IM) Injections, Tulsa, OK
NAD+ IV Therapy, Tulsa, OK
Phone Number
918-895-7850
Address
Directions
Click here for driving directions.
Hours of Operation
Monday: 9 AM – 5 PM
Tuesday: 9 AM – 5 PM
Wednesday: 9 AM – 5 PM
Thursday: 9 AM – 5 PM
Friday: 9 AM – 5 PM
Saturday: Closed
Sunday: Closed
Our Tulsa IV Therapy Review Sites
IV Therapy Serving Tulsa, OK — Proudly Serving
Broken Arrow, Jenks, Owasso, Sand Springs, Glenpool, Bixby, Sapulpa