IV Therapy Serving Sand Springs, Oklahoma
IV therapy is the administration of nutrients and minerals through an IV drip. This type of therapy can help to improve overall health, increase energy levels, and aid in recovery from illness or injury.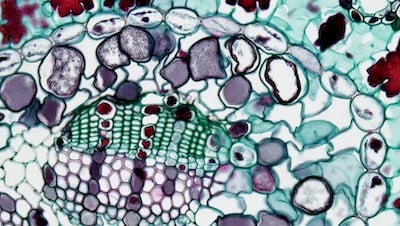 IV Effect's IV therapy serving Sand Springs, Oklahoma, can be used to treat a variety of conditions, including dehydration, migraines, fatigue, and muscle pain. It can also be used as a preventative measure to boost immunity or improve overall health.
IV therapy is a safe and effective treatment option for many people, and IV Effect is the top IV therapy provider in the Sand Springs area.
At IV Effect, we're passionate about helping our clients find holistic health, which means health in every area of the body and mind. We believe that IV therapy can be a powerful tool in achieving this goal by strengthening your body at the cellular level.
We offer a variety of services that can help you feel your best. These include:
Intravenous (IV) Therapy, Sand Springs, OK
FastVitaminIV, Sand Springs, OK
Intramuscular (IM) Injections, Sand Springs, OK
NAD+ IV Therapy, Sand Springs, OK
Phone Number
918-895-7850
Address
4415 S Harvard Ave, Ste 120, Tulsa OK 74135
Directions
Click here for driving directions.
Hours of Operation
Monday: 9 AM – 5 PM
Tuesday: 9 AM – 5 PM
Wednesday: 9 AM – 5 PM
Thursday: 9 AM – 5 PM
Friday: 9 AM – 5 PM
Saturday: Closed
Sunday: Closed
Our Sand Springs IV Therapy Review Sites
IV Therapy in Sand Springs, OK — Proudly Serving
Tulsa, Broken Arrow, Jenks, Owasso, Sand Springs, Glenpool, Bixby, Sapulpa