IV Therapy Serving Jenks, Oklahoma
IV Effect is a locally owned and operated business that proudly provides IV therapy serving Jenks, Oklahoma and the surrounding community. We offer a variety of IV therapy treatments as a part of our mission to help our clients on their way to holistic wellness, which means helping every part of the body become as healthy as possible.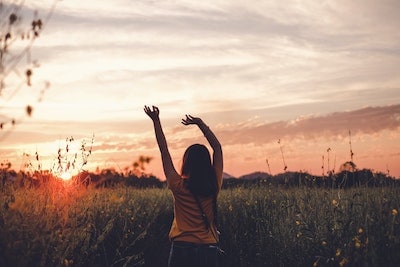 IV therapy is a medical treatment that involves delivering nutrients, vitamins, and fluids directly into the bloodstream through an IV (intravenous) line.
IV therapy can be used to improve sleep quantity and quality, energy levels, and immune system function. At IV Effect, we offer a variety of different IV treatments designed to target different concerns, so you can choose the best fit for you and your needs.
If you're interested in learning more about IV therapy and how it can help you on your journey to wellness, contact our IV Effect team today.
We offer a variety of services that can help you feel your best. These include:
Phone Number
918-895-7850
Address
4415 S Harvard Ave, Ste 120, Tulsa OK 74135
Directions
Click here for driving directions.
Hours of Operation
Monday: 9 AM – 5 PM
Tuesday: 9 AM – 5 PM
Wednesday: 9 AM – 5 PM
Thursday: 9 AM – 5 PM
Friday: 9 AM – 5 PM
Saturday: Closed
Sunday: Closed
Our Jenks IV Therapy Review Sites
IV Therapy in Jenks, OK — Proudly Serving
Tulsa, Broken Arrow, Jenks, Owasso, Sand Springs, Glenpool, Bixby, Sapulpa