IV Therapy in Broken Arrow, Oklahoma
Intravenous (IV) therapy is a treatment that delivers nutrients and hydration directly to the bloodstream. This type of therapy can be used to treat a variety of conditions and can help boost overall health. IV therapy can also be used as a preventive measure to help keep the body healthy and free from disease.
At IV Effect, we offer IV therapy treatments that are tailored to each individual patient's needs.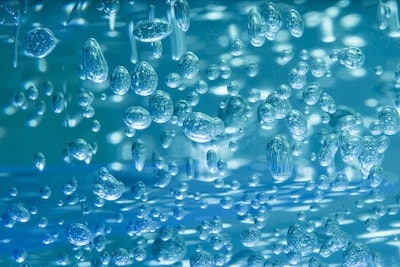 We use only the highest quality ingredients and our team of experienced medical professionals will work with you to create a treatment plan that is right for you.
IV therapy can offer many benefits, including:
Improved hydration
Increased energy levels
Improved immune system function
Reduced stress levels
Improved mental clarity
If you are interested in learning more about IV therapy and how it can help you, contact us today. We would be happy to answer any of your questions and help you schedule a consultation.
We offer a variety of services that can help you feel your best. These include:
Intravenous (IV) Therapy, Broken Arrow, OK
FastVitaminIV, Broken Arrow, OK
Intramuscular (IM) Injections, Broken Arrow, OK
Peptide Protocols, Broken Arrow, OK
NAD+ IV Therapy, Broken Arrow, OK
Phone Number
918-895-7850
Address
4415 S Harvard Ave, Ste 104, Tulsa OK 74135
Directions
Click here for driving directions.
Hours of Operation
Monday: 9 AM – 5 PM
Tuesday: 9 AM – 5 PM
Wednesday: 9 AM – 5 PM
Thursday: 9 AM – 5 PM
Friday: 9 AM – 5 PM
Saturday: Closed
Sunday: Closed
Our Broken Arrow IV Therapy Review Sites
IV Therapy in Broken Arrow, OK — Proudly Serving
Tulsa, Broken Arrow, Jenks, Owasso, Sand Springs, Glenpool, Bixby, Sapulpa