IV Therapy Serving Bixby, Oklahoma
At IV Effect, we provide our patients with intravenous (IV) therapy services. Our mission is to improve your quality of life by providing you with the nutrients you need through IV therapy. Whether you just need an energy boost or want to combat specific symptoms, IV Effect is a top provider of IV therapy serving Bixby.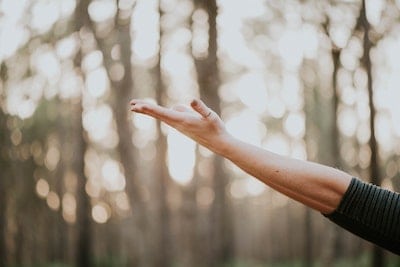 We offer a variety of IV therapy services, each tailored to meet your specific needs, which can be anything from improving your immune system to improving your migraine symptoms.
At IV Effect, we believe in holistic health, which means that we treat the whole person, not just the symptoms. Our team of highly trained and experienced staff will work with you to create a treatment plan that is unique to you and your body.
If you're looking for IV therapy serving Bixby, Oklahoma, look no further than IV Effect. We offer the highest quality IV therapy services in the area and we're dedicated to meeting the needs of our patients. Contact us today to learn more about our services or to schedule an appointment.
We offer a variety of services that can help you feel your best. These include:
Phone Number
918-895-7850
Address
4415 S Harvard Ave, Ste 120, Tulsa OK 74135
Directions
Click here for driving directions.
Hours of Operation
Monday: 9 AM – 5 PM
Tuesday: 9 AM – 5 PM
Wednesday: 9 AM – 5 PM
Thursday: 9 AM – 5 PM
Friday: 9 AM – 5 PM
Saturday: Closed
Sunday: Closed
Our IV Therapy Serving Bixby, OK Review Sites
IV Therapy in Bixby, OK — Proudly Serving
Tulsa, Broken Arrow, Jenks, Owasso, Sand Springs, Glenpool, Bixby, Sapulpa